We'd like to wish you all a very Merry Christmas, from everyone here at Earthsound.
It's Christmas Eve Eve, and as I sit here writing this, I have the chance to reflect on 2015. It's certainly been a year of changes. We were joined by Dr Rob Fry on a number of projects (including the largest we've ever worked on) in the Spring, when we invested in new staff and the latest state-of-the-art geophysical instruments and soil analysis equipment.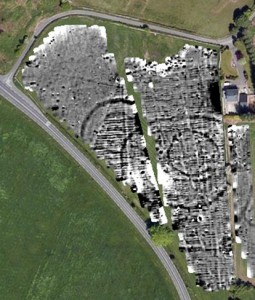 We've worked on some fantastic projects this year, including Woodstock Castle (Athy), Lea Castle, the Kinsale Battlefield Project, the Wonderful Barn, the Dowth Estate, we returned to Rathnadrinna Royal Fort and we've worked with the School of Irish Archaeology at their amazing new urban outreach project Dublin Uncovered, based in the Liberties. In April we worked in partnership with IT Sligo Applied Archaeology students to survey part of the monastic enclosure at Drumcliff.
As well as our conventional geophysical surveys for both private sector and research projects, we've also carried out metal detection surveys and developed our soil analysis services: we've collected soils across medieval enclosure complexes (which we're in the process of analysing, using a variety of geochemical and geoarchaeological techniques) and extensive geophysical and geoarchaeological soil analyses of the 'mysterious pit fields of Roscommon' with Sligo-Leitrim Archaeological Services. We've also launched our new digitizing service.  Over the last few months, you'll have been as likely to find us in the field carrying out geophysical surveys as you would to find us auguring, coring or back at the office grinding soils or digitising plan and section drawings.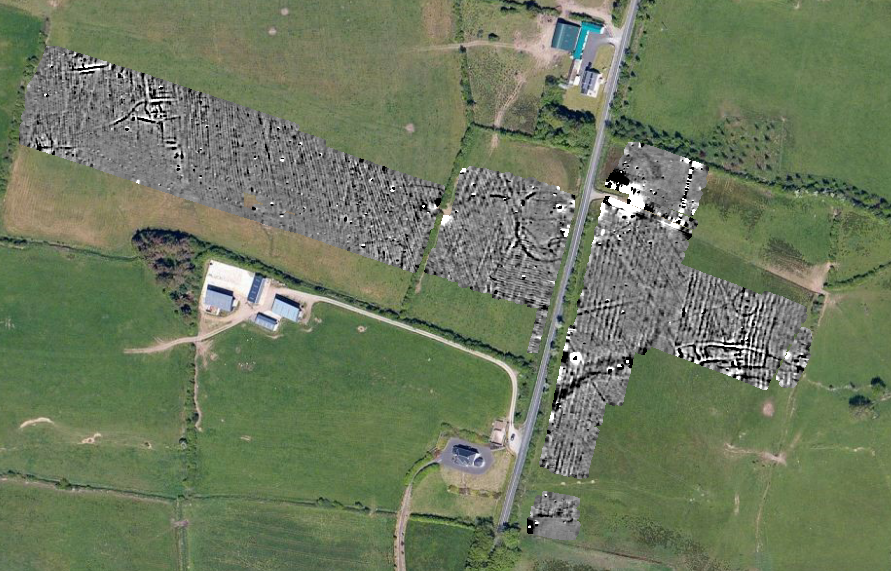 We've also been out and about on the conference circuit. Earthsound sponsored and attended the Weather Beaten Archaeology Conference at IT Sligo and Earthsound staff attended the Neolithic Ireland: Europe and the Atlantic Conference in Sligo and presented at the European Association of Archaeologists Conference in Glasgow and the 11th International Conference on Archaeological Prospection in Warsaw, as well as continuing the Earthsound Lecture Series. It's been an eventful year and we can't wait to see what 2016 will bring.
Merry Christmas, Everybody and all the Best for 2016!
Dr. James Bonsall, Director