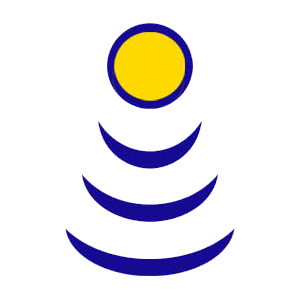 Earthsound are a dedicated team specialising in non-invasive, non-destructive surveys to aid the detection, identification and analysis of archaeological sites. Trading since 2002, we have undertaken surveys in Ireland, the UK, Italy and Norway.
Earthsound can carry out a range of geophysical, geospatial and geochemical surveys, all designed to meet your project needs. We carry out surveys for individuals, public and private sector agencies, government departments and local volunteer groups. We have worked on a range of local, regional and national public, research and commercial sector projects.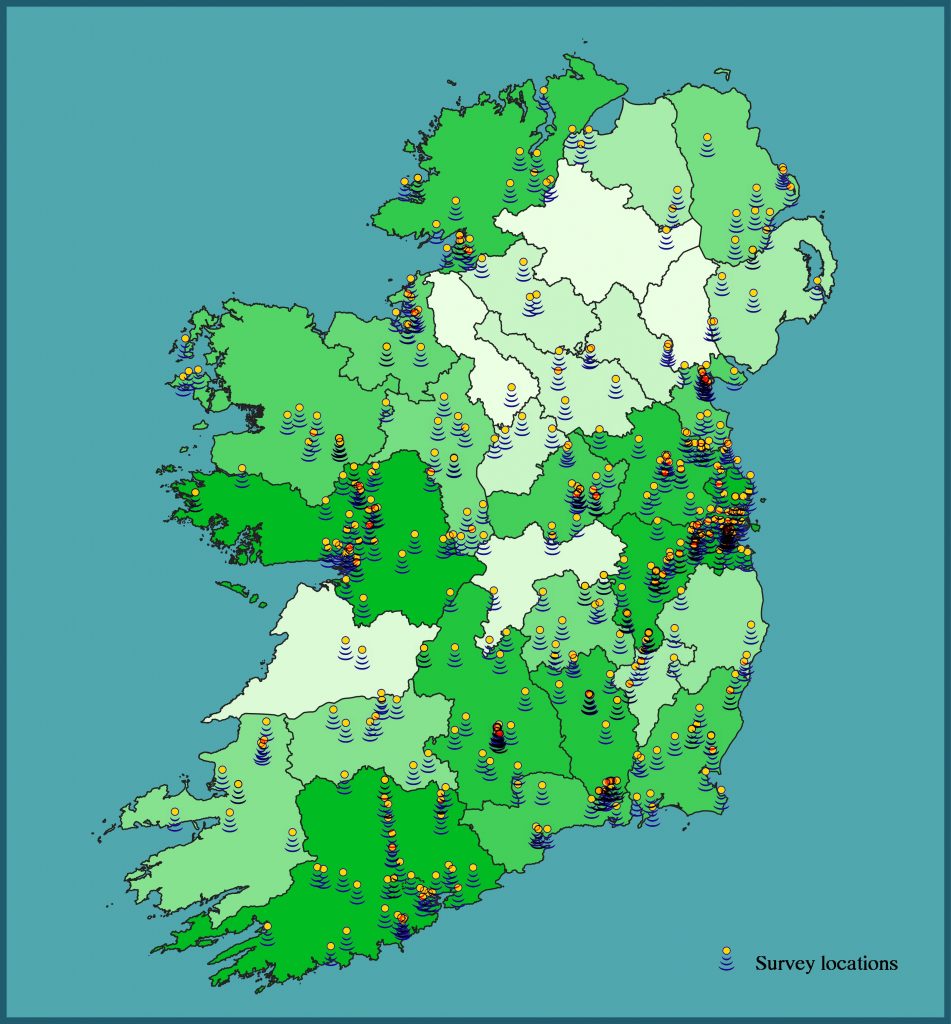 Earthsound provides comprehensive, rapid and detailed field assessments, enabling cost-effective surveys to be undertaken of underlying archaeological remains in advance of project design, impact assessments or development. We can also provide a consultancy service enabling you to get the most out of your survey requirements.
All services and reports are carried out to the highest standards, adhere to the latest industry guidelines and our senior staff are Members of the Institute of Archaeologists of Ireland and the International Society for Archaeological Prospection.
Download our Company Profile.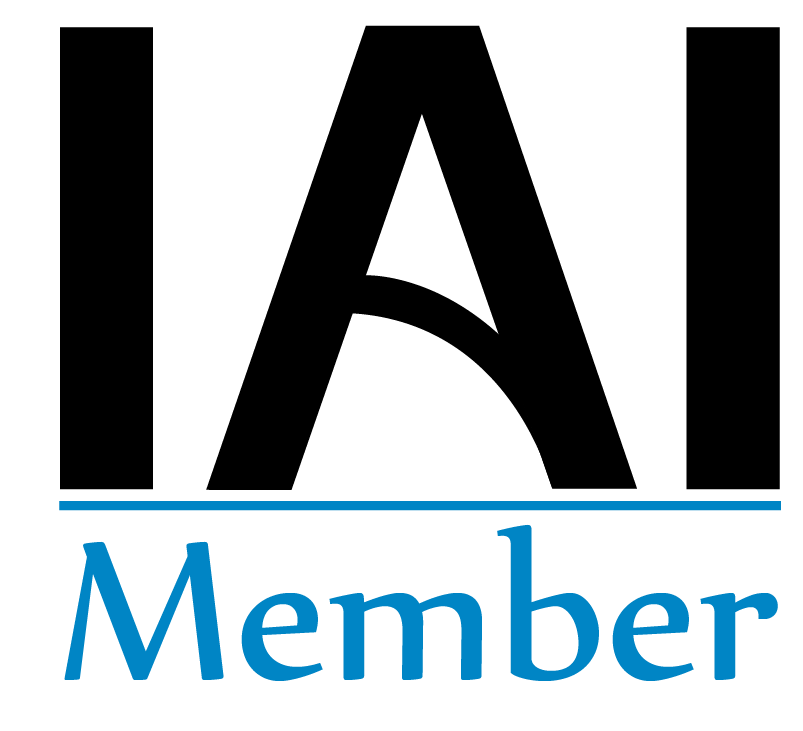 © 2002- 2023 Earthsound Geophysics Ltd.